Get what you're owed
Commercial litigation solutions
Business partners not upholding their end of the bargain?
Employment dispute?
Debtor refusing to pay you?
Dealing with a breach of contract?
Litigation may not be your preferred choice – however, in some cases it could be your best available option if you're unable to get what you're owed through other means.
It's often a difficult and arduous process too.
If you want to get what you're owed and get back to business, the right legal advice and support is essential.
Our commercial litigation experts fight on your behalf, translating complex legal jargon into plain English and doing their utmost to make you whole again.
Representing your business in court
Your current contract, payment or leasing dispute has gone on far too long. While you aren't the vindictive type, you are owed certain things, be they money, property or a service, and the other party doesn't look like they plan on handing it over.
When all other forms of dispute resolution fail, commercial litigation might be the only way to claim what you're owed.
When other types of dispute resolution fail, it's crucial that you engage the right legal advice
Disputes can arise from a variety of contractual relationships resulting in businesses having to sue or be sued.
In particular, partnership and shareholder disputes often involve the valuation of a business, whereas sale of business disputes often entail issues concerning the profitability of the business and restraints of trade.
We will represent you in a range of different disputes, ensuring that your business interests are looked after and your rights are maintained in:
Partnership disputes
Shareholder disputes
Sale of Business disputes
Building & Construction litigation
Leasing disputes
Insurance claims
Trade debt recovery
Batten Sacks is driven to obtain positive outcomes for our clients – we aren't afraid to tell it as it is and tell you when the costs of litigation do not outweigh the benefits.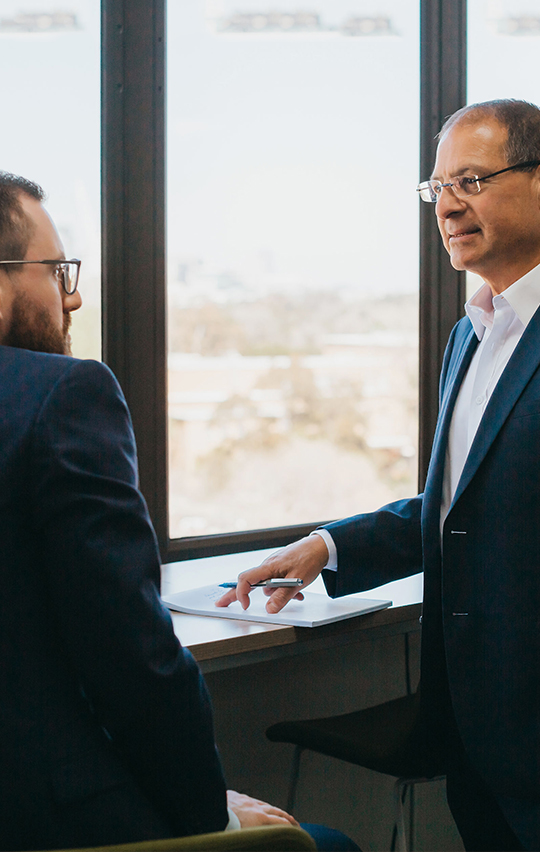 We fight to get you what you're owed
We fight for what's fair. That means representing businesses like yours in court and fighting to ensure that you receive what you're entitled to following a business dispute.
Our commercial law experts have years of experience representing businesses across the spectrum in court, from small businesses to large multinationals.
By taking the time to understand the nature of each business, our commercial litigation lawyers are able to build the strongest case possible – one that maximises the likelihood that you'll get what you're owed.
We'll protect your business
Being the target of litigation can make you feel like you're being put under siege – especially if you've done everything you can to uphold your end of the deal.
It isn't fair that you should have to build a case for yourself while also running your business. You have enough to worry about as it is.
Batten Sacks won't just help you defend yourself in court. We will do our utmost best to put your mind at ease and make the process as seamless as possible We give you peace-of-mind and confidence – two things that are in short supply when someone tries to sue you.
get in touch
Need expert help?
We would love to hear from you