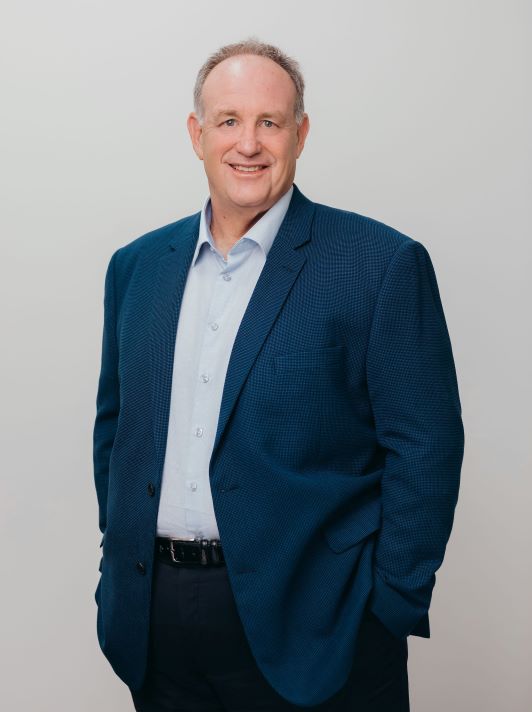 About Searle Batten
Bachelor of Laws, University of the Witwatersrand, South Africa and University of Melbourne
Searle practiced in commercial litigation prior to forming Batten Sacks and has more than 20 years of experience representing a broad range of companies, family businesses and individuals. He has particular expertise in purchasing and selling businesses and commercial transactions. He also has specialist knowledge in Alpine Law.
Searle has an engaging personality and excellent administration and management skills to equip him for the position of Managing Partner at Batten Sacks. He is a keen golfer, skier and bike rider and enjoys all the football codes, especially rugby union.
expertise
Areas of practice:
Need expert help?
Our team has more than 100 years of combined experience to help you achieve your goals.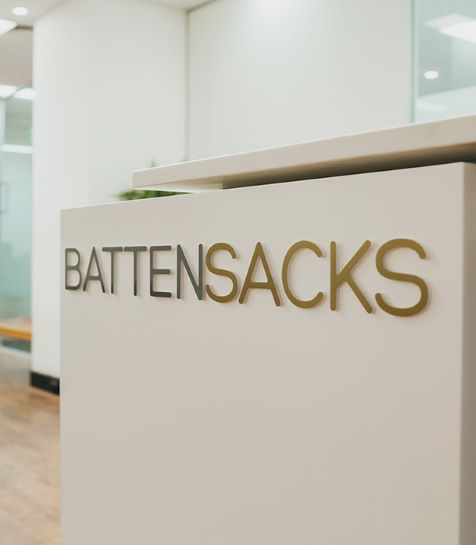 get in touch
Let's work together