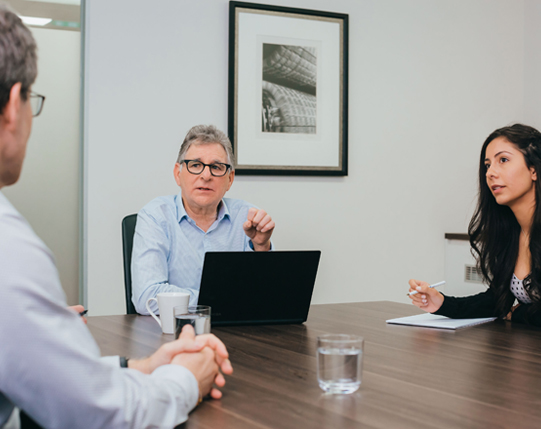 Leave behind more than just your assets
Leave behind clarity and certainty
Losing a loved one is a difficult and sensitive time – the only thing worse is passing without a will to provide clarity.
We will carefully consider your unique circumstances and work with you to ensure that your requests are carried out once you're no longer around.
Looking after the future
We've all seen the movies where a deceased character leaves behind an unclear or ambiguous will, triggering a vicious battle between their relatives over who gets what.
While entertaining on-screen, it's the last thing you want happening to your family.
Create a comprehensive will or estate plan today with Batten Sacks, today. Not only will you minimise drama, but you'll also provide financial security to your beneficiaries, too.
Wills and Powers of Attorney
A comprehensive estate plan provides certainty over what happens to your assets after you die. After all, you have spent your whole life creating your wealth, it makes sense to be in control over who inherits your hard-earned assets when you're no longer around. It starts with making a will to clearly state all your wishes and intentions in the distribution of your estate, as well as assigning Powers of Attorney.
A will comes into effect after you pass away. Enduring Powers of Attorney and Appointments of a Medical Treatment Decision Maker come into effect while you are still alive but cannot make your own decisions. We have the experience and attention to detail to ensure your wishes will be followed and your interests protected.
We can help:
Draw your new will or update your existing will
Prepare Powers of Attorney (Financial/Personal),
Medical treatment Decision Maker Appointments
Advance Care Directives
Prepare complex wills including testamentary trusts, education trusts, dealing with existing discretionary trusts and providing for special needs in the family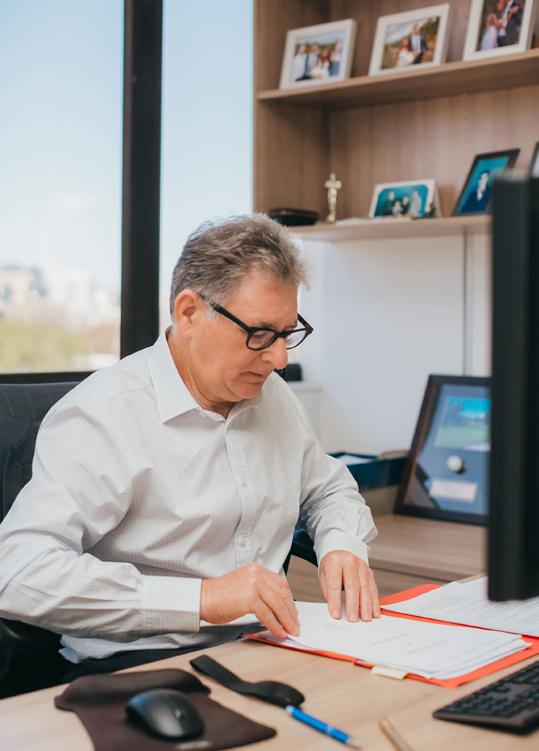 Administration of deceased estates and probate applications
When the time comes for your wishes to be carried out, professional administration of your estate is essential to ensure the process is undertaken efficiently and effectively, and that there's clarity among everyone involved.
We can help:
Assist the executor in understanding his/her role and obligations
Obtain grants of probate
Obtain Letters of Administration (where no will exists)
Communicate with Government and financial entities
Collect assets and pay liabilities
Assist the Executor(s) to distribute the estate in accordance with your will to benefit
Testator Family Maintenance (TFM) claim
TFM claims occur when a person seeks an entitlement to a larger share of an estate where a provision has not been made, or where better provision should have been made from an estate for a client.
We will assess the merits of the claim as well as the likelihood of success and advise you thereon. If we believe that you have a legitimate claim, we represent you in bringing proceedings before the Court to get you what you're owed.
We can help with:
An assessment of the will of the deceased
An assessment of your claim and the likelihood of success
Negotiations with the executor if appropriate
Court action if this is the only way to achieve an outcome for you
get in touch
Need expert help?
We would love to hear from you