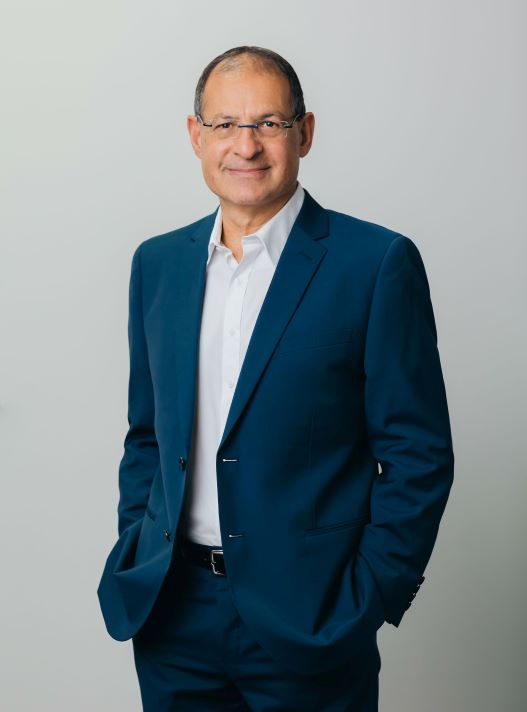 About Trevor Rosenthal
Bachelor of Laws, University of the Witwatersrand, South Africa and University of New South Wales
The litigation process is often a stressful time for clients. For Trevor who has practised law for more than 30 years, it all comes down to understanding his clients' businesses and what they want to achieve, then supporting them every step of the way.
"The best solution for one person may not be the best for another. I always take a commercial approach and focus on achieving the best outcome for the particular client having regard to their commercial requirements."
"I enjoy building the trust and confidence that my clients have in me: communicating regularly; keeping them updated on developments; and explaining legal issues comprehensively."
When not in court, Trevor is a keen runner and golfer as well as a qualified cricket umpire and coach. He is married with two adult children.
expertise
Areas of practice:
Need expert help?
Our team has more than 100 years of combined experience to help you achieve your goals.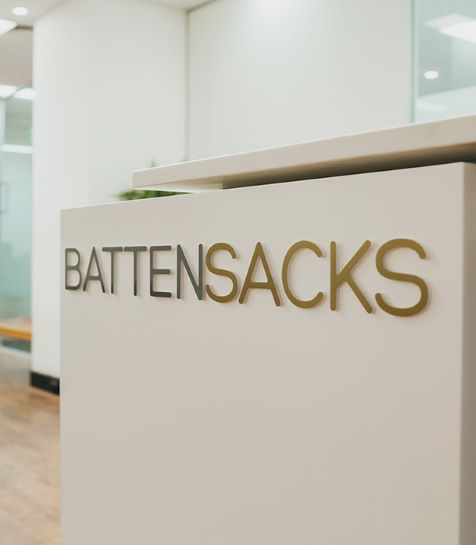 get in touch
Let's work together