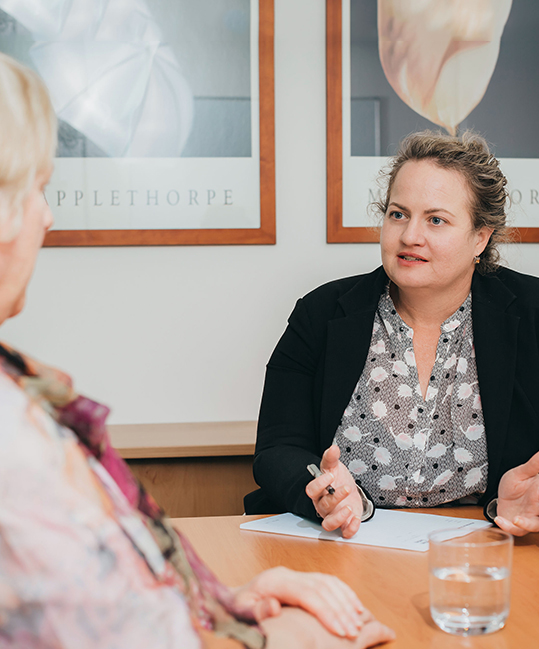 Protect the things that
matter most
We provide certainty during one of the most difficult periods of your life
Getting married, moving in together, having children… These are some of the happiest (and often stressful) moments of your life.
Separating and dealing with family breakdown can often be just as stressful, only without the joy to accompany it.
Family breakdown is a challenging, stressful and emotionally-charged time as it is – you don't need the stress of navigating Australia's Family Law Courts on your own added to it.
Our family lawyers specialise in providing practical advice and solutions that account for your circumstances and needs.
We understand that you're going through one of the toughest periods of your life, and take great care to ensure that you're treated with the empathy and care you deserve.
Make your next step with confidence
Family law cases hit close to home, and need to be treated with even more care, dignity and sensitivity than most other cases.
Unfortunately, not all lawyers are able to treat your case with the level of care your case deserves. If you're dealing with a family law matter, it's crucial that you engage a lawyer that doesn't just know their stuff, but who you also feel comfortable with and supported by.
Professional advice for divorce, child custody, domestic violence and more
Family law cases are some of the most challenging cases around. And not just for you, either – many lawyers don't have the tact or sensitivity needed to deal with such delicate situations.
Our preference for negotiation and mediation helps you and your former spouse separate in a manner that leaves the fewest emotional scars.
Our team of family solicitors provide qualified advice for all areas of family law and de facto relationships, including: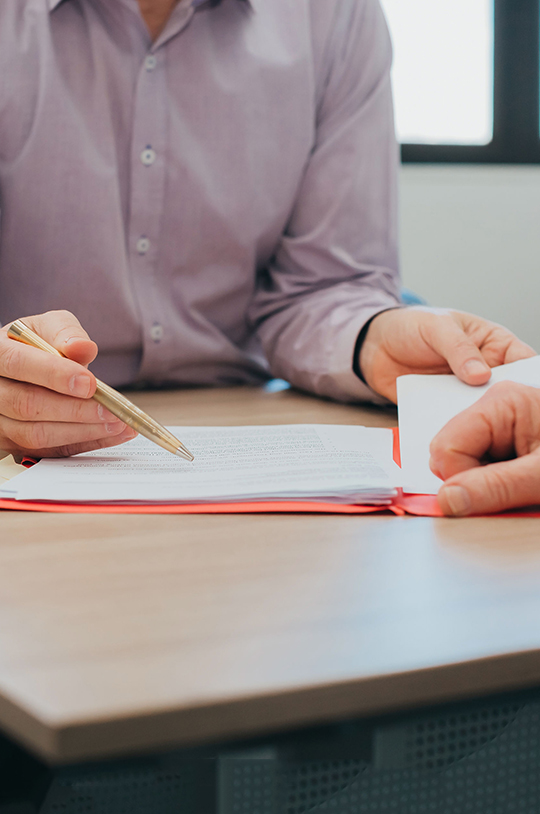 Divorce and relationship breakdown (marriage and de facto)
It's a stressful time when relationships break down. We advise our clients on legal issues, parental responsibility and commercial considerations to bring about a resolution of family law disputes.
We can help:
Apply for a divorce on your behalf
Married couples aren't the only clients we can help. Under the Family Law Act 1974, individuals in De Facto relationships also have the same legal rights and responsibilities as those who are married.
Property settlements
Property settlements usually begin with identifying assets and liabilities which form part of the 'asset pool' and then valuing those assets and liabilities. We work closely with expert accountants, and if necessary, forensic accounts, to provide valuations of businesses and other assets.
Other considerations to take into account with regard to property settlements include financial and non-financial contributions by the parties, care of children and the income earning capacity of the parties.
We can help with:
Advise on Minutes of Consent Orders where appropriate with regard to property settlement
Intervention Orders
A Family Violence Intervention Order can be obtained in appropriate circumstances to restrain a domestic partner or family member.
Each Order is written to accommodate your circumstances, and may prohibit certain actions such as contacting or communicating with another family member, committing family violence and intentionally causing damage to property.
We can help:
Obtain or resist Intervention Orders in terms of the Magistrates' Court Family Violence Protection Act 2008
get in touch
Need expert help?
We would love to hear from you