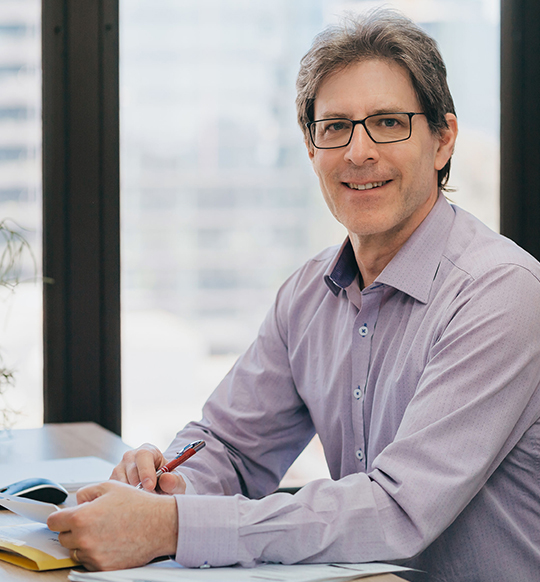 About Us
Providing you with holistic commercial, conveyancing and personal legal services that deliver practical, cost-effective and timely results
With Batten Sacks at your side, complex legal problems become straightforward solutions
Our Legal SOlutions
Conveyancing, property, commercial, family and estate law services, litigation and so much more…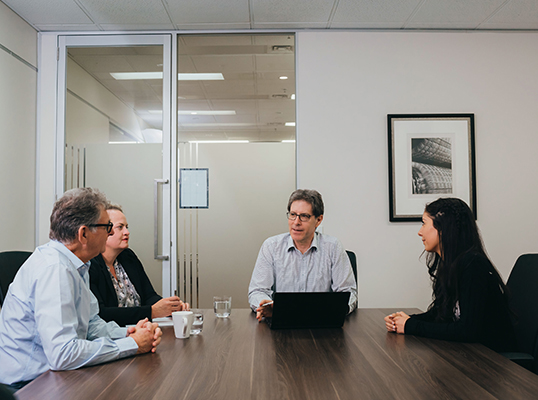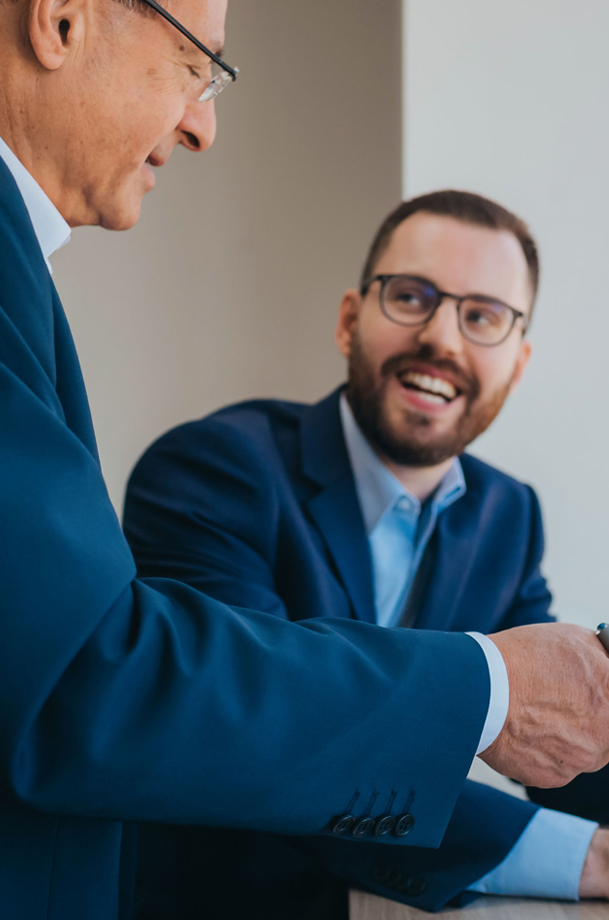 Why Us
Our commitment to you
Many people are scared to take legal action and stand up for their rights because they're intimidated by the process or confused about the law.
With more than 100 years of combined experience, our lawyers in Melbourne have helped thousands of people just like you to:
Understand their rights
Meet your legal obligations
Resolve disputes
Take action for injustices
Our team of legal professionals specialise in 10 different distinct areas of civil law. You will find our team to be totally dependable and supportive. We handle problems "head on" instead of delegating or delaying critical issues.
what our clients say
Testimonials
I recently used Batten Sacks services and I was extremely impressed. They were very helpful, considerate and understanding. They sorted out an issue that I had and gave me peace of mind. It's a pleasure to know that there are such kind and efficient people out there, who can help you when you have a problem. I highly recommend using Batten Sacks. Many Thanks!!!
Sean
Great legal firm. Good prices and professional advice. Thanks guys!
Dylan
Batten Sacks have assisted me over a number of years. They are most trustworthy with all the dealing I have had with them.
Isaac