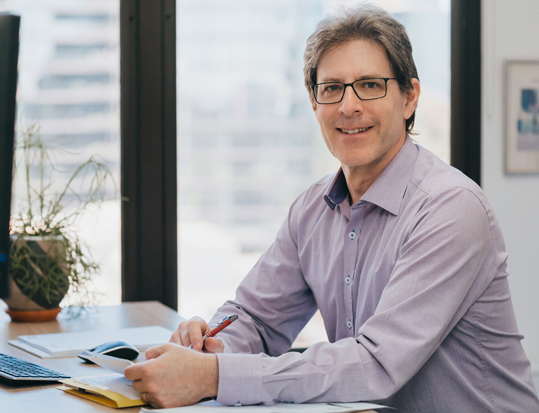 We will help you move to Australia
The first step towards getting your Australian visa? A meeting with an immigration lawyer
Too many visa applicants attempt to make their application on their own. In many cases, they overlook something or choose the wrong visa class, leading to their application being rejected.
If you want to avoid this happening to your application, it's crucial that you engage an experienced immigration lawyer first.
We are experts at finding and filling out the right visa for your situation. If you want to have your application accepted and move to Australia, you need to call a specialised immigration lawyer.
Getting an Australian visa is complex. With the right legal advice however, it doesn't have to be this way.
We will assess your eligibility for a visa, advise you on the requirements and obligations for the appropriate visa category and we will optimise your application. Expert legal assistance and guidance every step of the way maximises your chances of being accepted.
Immigration Solutions
Expert advice, no matter what visa you're applying for
Entering Australia requires applying for a visa. But which one is right for you?
Whichever visa is most appropriate for your circumstances, our team will assist you by providing advice that increases the chance that your application is accepted.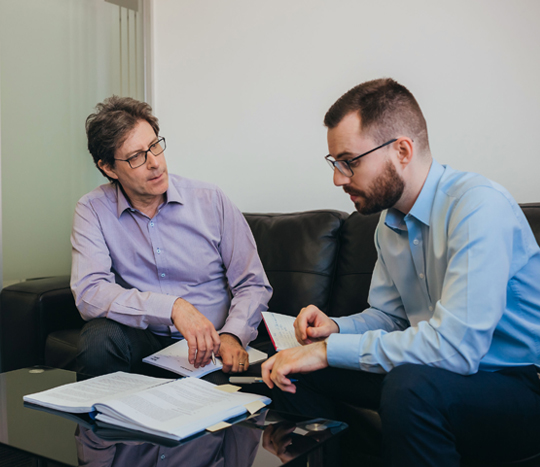 Skilled migration
The Australian Government targets highly skilled candidates aged below 45 who are proficient in the English language using points based skilled migration.
Additionally, an occupation ceiling is set each year, limiting the number of skilled migrants allowed from each occupation group annually.
However, there are several other pathways available. Our team will investigate each of these avenues, allowing you to take the next step in your life.
Business migration
The Business migration category is designed to attract applicants with established business management and entrepreneurial skills to enhance the Australian economy. A business visa will allow applicants to invest in Australia, start a new business in Australia or purchase an ownership interest in an existing Australian business.
We can help with all business visa pathways including:
Points based skilled migration through Skill Select
189 – Skilled Independent (Permanent) Visa
190 – Skilled Nominated (Permanent) Visa
489 – Skilled Regional (Provisional) Visa
887 – Skilled Regional (Permanent) Visa
485 – Skilled Graduate (Temporary) Visa
Family migration
Family migration allows close family members to apply for permanent residence as partners, spouses, children or parents of Australian citizens or permanent residents.
Work visas
Applicants can choose to work in Australia on a temporary or permanent basis.
We can help with:
The Temporary Skills Shortage (TSS) Visa is a temporary work visa that allows employers to sponsor overseas workers to fill nominated skilled positions. Depending on the occupation, it is valid for up to four (4) years and may lead to options for permanent residence.
Permanent Employer Sponsored Migration
The 186 – Employer Nomination Scheme (ENS) and 187 – Regional Sponsored Migration Scheme (RSMS) enable Australian employers to sponsor highly skilled foreign workers for permanent.
get in touch
Need expert help?
We would love to hear from you