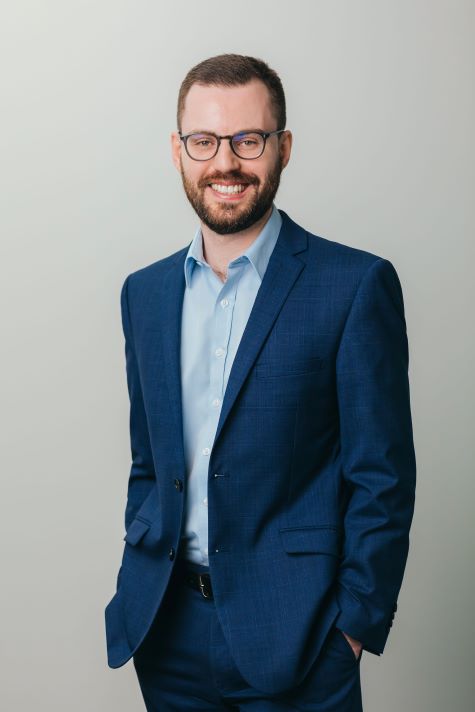 About Nicholas Shiels
Bachelor of Laws and Bachelor of Commerce, Deakin University
Nick joined Batten Sacks in early May 2018 following a number of years as a lawyer at a boutique suburban law firm. Nick graduated from Deakin University Burwood with bachelor degrees in both Law and Commerce subsequently completing a Graduate Diploma in Legal Practice at the Leo Cussen Centre for Law in 2015.
Clients respond to Nick's considered, practical and measured approach to solving his clients' legal issues at the earliest possible stage. Nick has particular experience with commercial litigation in the Victorian jurisdiction and in family law property settlement matters. While Nick practises predominantly in commercial litigation, building and construction disputes and family law he has the ability to resolve a broad range of disputes that his clients may face.
Outside of the office, Nick enjoys all forms of sport; particularly AFL and cricket. He is a keen traveller and enjoys socialising with his local network of family/friends as a born and bred Melburnian.
expertise
Areas of practice:
Building and Construction Disputes
Need expert help?
Our team has more than 100 years of combined experience to help you achieve your goals.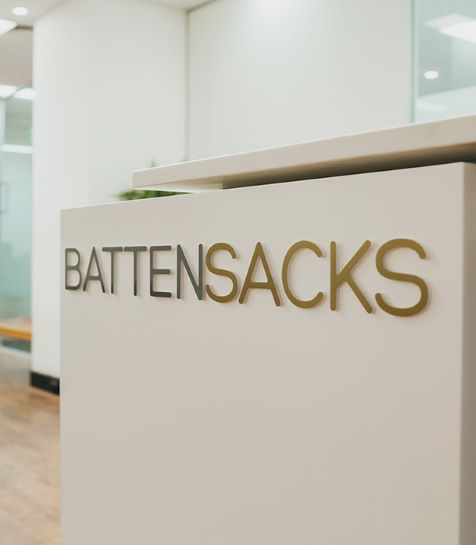 get in touch
Let's work together