Who we are
The Batten Sacks story
Our story starts 20 years ago, right here in Melbourne…
When founding partners Searle Batten and Wayne Sacks first met in Melbourne more than two decades ago, they didn't just share a similar work history – they were also determined to build a practice that broke with what they had experienced in both South Africa and Melbourne.
Within months, Batten Sacks Lawyers was opening its doors on St Kilda Road, South Melbourne.
Their mission was simple and continues today – to provide quality, practical and effective legal services that deliver the best possible outcomes.
No complicated legal jargon. Just timely, precise and easy to understand explanations to enable each client to make well-informed decisions.
Since 2003, Batten Sacks has grown to include two more partners, Trevor Rosenthal and Colin Adno, lawyers, consultants, conveyancers, paralegals and administration staff, providing legal advice across 10 specialist areas.
We are proud to act for large multinational corporations and are panel solicitors for the Bendigo and Adelaide Bank Ltd.
Despite our growth, our core values remain the same.
No matter how small or large you are, whether an individual or a small or large enterprise or corporation, Batten Sacks is meticulous about protecting your legal rights.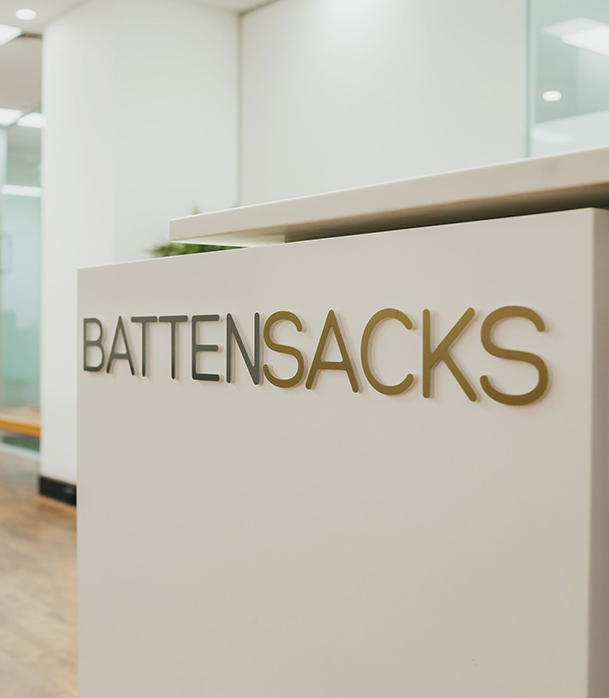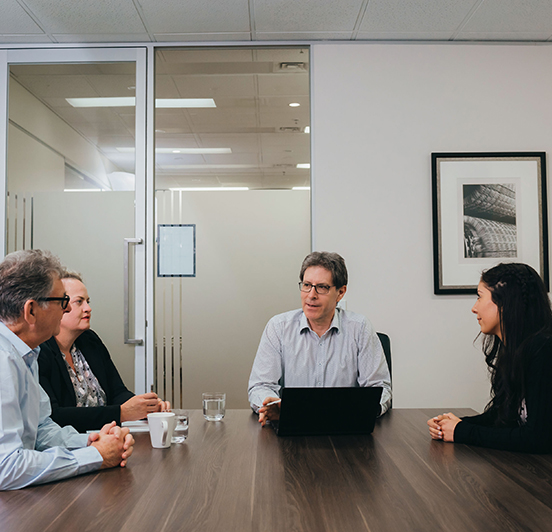 Property law is complicated. We aren't.
Effective and accessible: our commercial and conveyancing lawyers are meticulous about protecting your legal rights
How are you supposed to get a good outcome and make the right decisions if you can't understand a single thing your lawyer is saying to you?
You don't have time to deal with jargon, exemptions, and clauses. Frankly, neither do we.
Batten Sacks' team of lawyers in Melbourne provide simple, straightforward advice. We shoot straight, cutting through the vernacular with easy-to-understand, actionable advice.
Specialists in conveyancing and property law
The law is complicated – these two areas in particular are especially so.
Property is a major investment. Whether it's an investment property, a new property for your business or your first home, you're putting a lot on the line. The wrong decision could potentially cost you thousands, or leave you in a costly legal dispute.
Luckily, it doesn't have to be this way.
That's the difference good legal advice can make. Our skilled property lawyers and conveyancers turn buying and selling property into a seamless, easily-understood process.
With 100+ collective years specialising in conveyancing and property law, Batten Sacks ensures that your rights are maintained, and that your sizable investment is protected.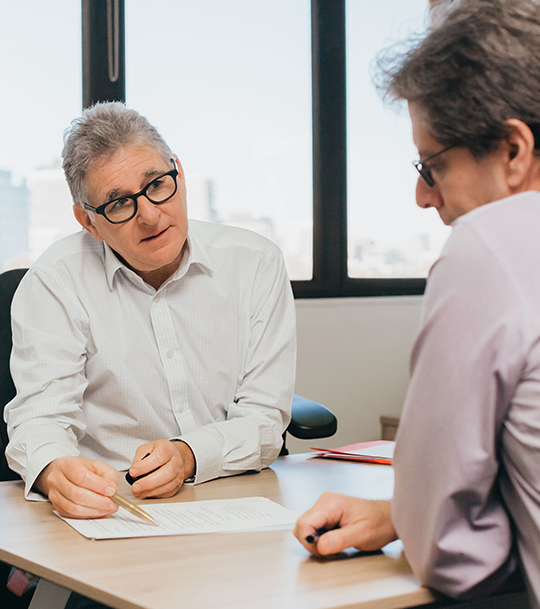 You've heard our story – now tell us yours
You can count on our integrity, our diligence and our extensive
experience to help you attain the best possible result.