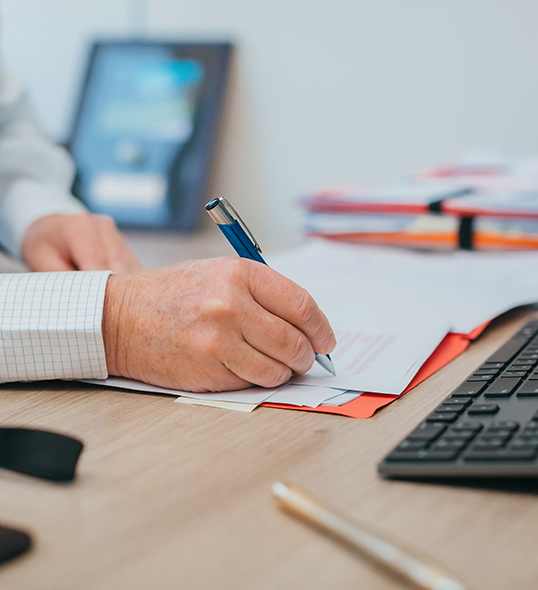 The property settlement process made easy
You'll be collecting the keys and moving in before you know it with the right advice and legal groundwork.
Tired of going over paperwork and forms?
Confused about the next step?
Worried about losing money over a tiny, overlooked detail?
Whether you're buying, selling or subdividing, you can expect to see a mountain of legal documentation and paperwork in your near future.
But it doesn't have to be that way anymore.
You're in good hands with our conveyancers in Melbourne. Think of us as your translators, turning contracts, caveats, easements and covenants into something that you can understand.
And it all starts with an obligation-free consultation.
What's the problem with other lawyers?
Many firms lack sensitivity, overcharge and simply don't give your case the attention it deserves.
Client happiness and the legal industry haven't always gone hand-in-hand. This is something our conveyancing lawyers in Melbourne strive to fix.
What's the biggest mistake when buying or transferring property?
Your conveyancer will tell you – and more importantly, they'll provide qualified advice and support to ensure that you avoid the most common pitfalls when it comes to buying, selling, and transferring property.
Our conveyancing team assists first-time buyers and experienced investors alike, offering a range of different services.
We'll review contracts, examine sale and transfer contracts, attend your settlement and more, ensuring that your interests are looked after.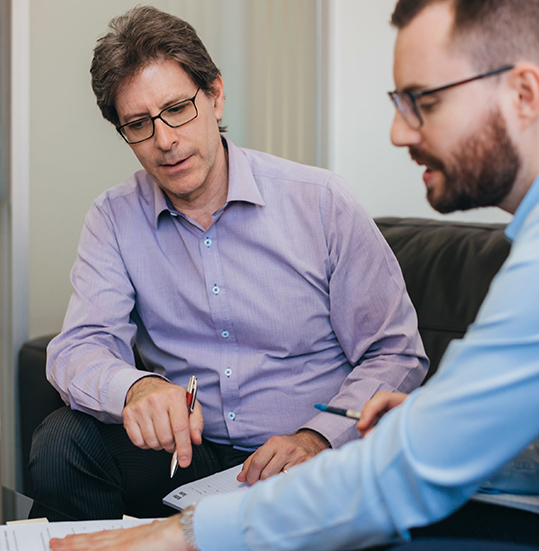 What does a conveyancer do?
Our areas of practice cover all aspects of Victorian property law, ensuring smooth transfer of ownership whether you're buying, selling, or subdividing.
Residential and commercial conveyancing
Pre-contractual advice
Due diligence
All necessary searches
Communicating with estate agents and mortgagees
Assisting with finance and government grants
Assisting with Foreign Investment
Board approval
Contract of Sale preparation
Vendor's Statement preparation
Statement of adjustments and settlement statement
Settlement attendance
Electronic Conveyancing (PEXA)
Property subdivision and developments
Contract of sale
Vendor's statement
Advice on planning permits and applications
Advice on appeal and objections
Tender Documents
Heads of Agreement
Options to purchase
Agreements for Lease
Development Agreements
Consultancy Agreements
Construction Agreements
Design and Construction Agreements
Project/Construction Management Agreements
get in touch
Need expert help?
We would love to hear from you