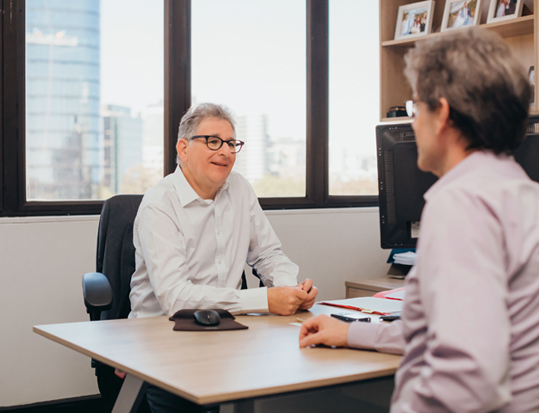 Your business is our business
Get the right support from our commercial lawyers
Your business is your baby. You grew it, nurtured it, protected it through the tough times and guided it towards where it is today. And you want to ensure that its future is just as bright and successful as its past.
The right commercial law advice can play a crucial role in helping you do that.
Good advice is the foundation of all business decisions. When it comes to something as important as commercial law, it's even more crucial that your business gets the right advice.
Supporting entrepreneurship and businesses
You have a business idea that you want to turn into reality. Alternatively, you've had a bumper year, and you want to capitalise on it.
Enjoy peace of mind across the life cycle of your business. We provide practical commercial legal solutions at each stage, whether you're a fresh start-up, or a big player contemplating its next move.
Business structures
The way you structure your business may have implications for protection of your assets, limiting your personal liability and tax.
We will explain the implications of each option and advise you on the appropriate business structures set out below to avoid disputes and protect all parties.
Sole trader
Partnership
Company
Family trust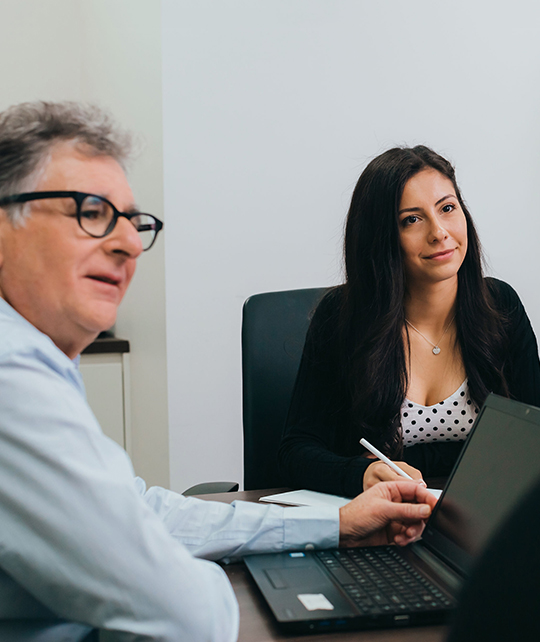 Sale or purchase of businesses
When you buy a business, you need sound advice to anticipate any risks to protect your investment. And when you sell a business, you want to achieve the best outcome for all your hard work.
We can help you with:
Due diligence
Contract preparation, review and negotiation
Business structure set up
Lease advice
Employee and employment advice
Sale of Shares
In certain circumstances, you may wish to or be advised by your accountant to buy or sell the shares in a company.
If you are the buyer, extra care and consideration (in the form of warranties from the seller) is required. If you are the seller, you also need to carefully consider and protect your position.
Terms of Trade
Having clear rules by which you trade with a buyer or seller of goods or a provider of services will prevent disputes and minimise bad debt.
Often, many disputes that arise could be avoided if there had been clear, written Terms of Trade from the start.
We can help you:
Draft Terms of Trade
Review Terms of Trade
Negotiate Terms of Trade
Consider or prepare guarantees and indemnities
Company and partnership contracts
Company contracts provide clarity around the rights and obligations of the parties involved and the key terms of the arrangement between the directors and shareholders in a company and partners in a partnership. Each agreement is tailored to individual circumstances, where a range of issues that might arise needs to be considered, dealt with and agreed upon.
We can help you with:
Partnership Agreements
Joint Venture Agreements
Shareholder Agreements
get in touch
Need expert help?
We would love to hear from you