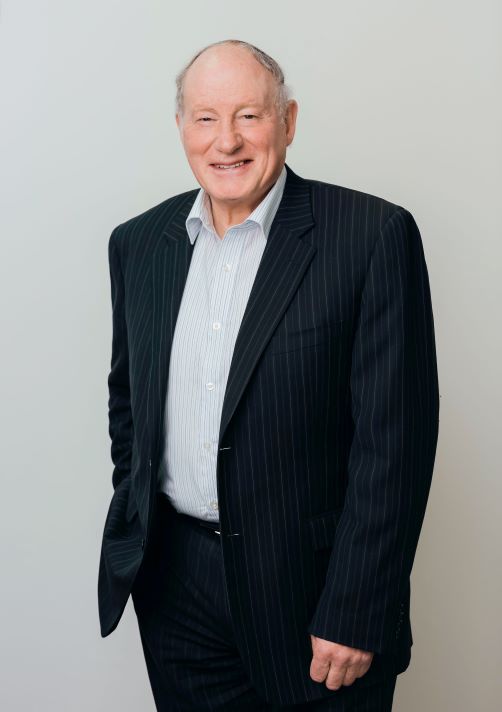 About Harvey Bruce
Bachelor of Laws and Bachelor of Jurisprudence, Monash University
Fellow, Society of Notaries of Victoria
Fellow, Australian and New Zealand College of Notaries
With more than four decades of experience, Harvey endeavours to resolve his clients' issues on the spot. His knowledge and experience allow him to advise his clients on a broad range of legal matters and issues.
"I like helping people. My greatest strength is in caring strongly for each of my clients, and being able to convey that to them, throughout the course of acting for them."
Well-known for his community and volunteer work, Harvey also enjoys spending time with his wife, children and grandchildren, watching sports programs, crosswords, reading and walking.
expertise
Areas of practice:
Need expert help?
Our team has more than 100 years of combined experience to help you achieve your goals.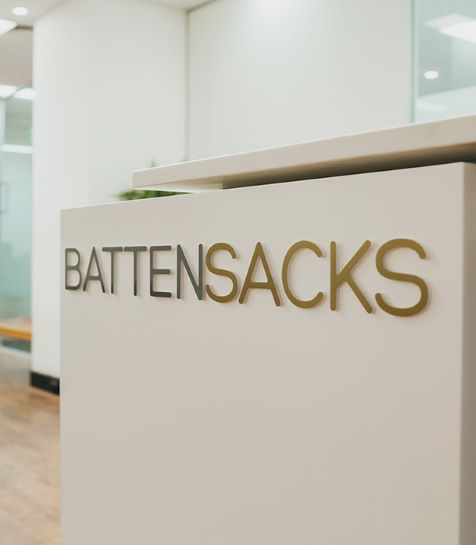 get in touch
Let's work together