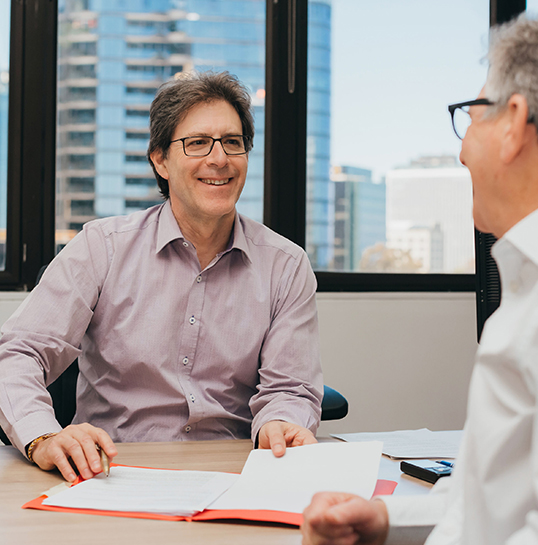 Make your next move
with confidence
Our property lawyers in Melbourne provide experience advice to developers, buyers, landlords and property managers alike
Whether you're buying or selling, your goal is simple: to maximise your return and minimise your expenses.
Property and real estate is expensive, after all – a poorly-thought out decision could leave you thousands of dollars worse off.
Our property law experts:
Offer pragmatic advice that you can act on
Are up-to-date with property law
Work hard to get you the best outcome
The only thing standing between you and your dream home or new business? The mountain of paperwork you'll have to fill out first!
Property law and contracts are different from other areas of law. It requires an in-depth understanding of ever-changing property laws, as well as your unique circumstances.
As specialists in property law, our lawyers in Melbourne are uniquely placed to advise you whether you're buying, selling or leasing a property. We'll have you moving into your new property before you even know it.
Retail and Commercial Leases
Retail and Commercial Leases are complex – and incredibly important – documents.
Don't mess them up – ensure your lease is 100% watertight before you sign the dotted line.
Lease documents address the rights of both the landlord and the tenant regarding a range of different situations during the term of the lease, and are tightly regulated by the Retail Lease Act 1994.
Protect your money and ensure that you aren't left out of pocket. A property law expert will avoid leasing disputes and ensure all disclosures are made.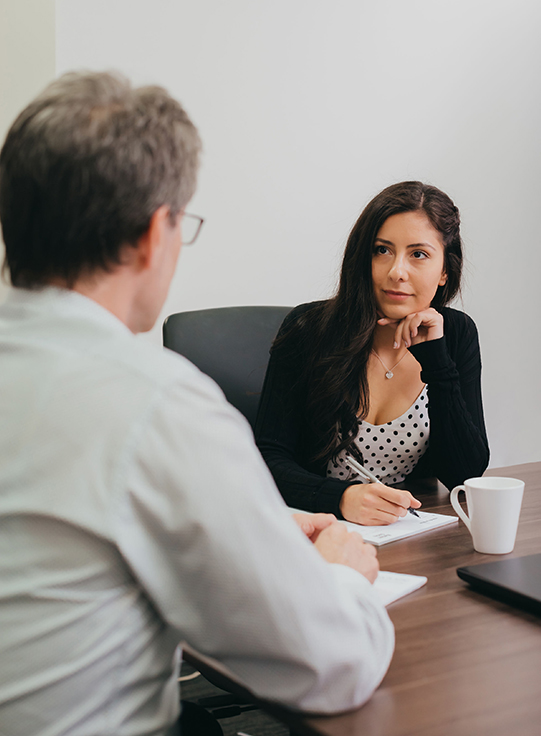 For landlords, we prepare leases to include:
Rent payable
Term of lease
Permitted use of premises
Security deposit
Maintenance and make good requirements
Termination provisions
For tenants, we can help:
Review and advice on the terms of a lease
Negotiate amendments and costs
Negotiate fixture and fit out terms
Assignments of lease
Surrender of lease
Variations of Lease and subleases
Property law specialists
Build a solid foundation for your dreams.
Some aspire to achieve the Great Australian Dream of owning a quarter-acre block in the suburbs, complete with a massive garden and Hills Hoist. Others dream of being their own boss and starting up their own business.
Either way, it all starts with your property.
With the right legal advice and preparations, you could be unpacking your furniture or setting up your business operations in no time at all.
Since 2003, Melburnians like you have chosen Batten Sacks for all their property law requirements:
Title transfers
Contracts
Dispute resolution
And in the event that legal action becomes necessary, we will advise and represent you in court, working our utmost to ensure a favourable resolution to your dispute.
Unique property transfers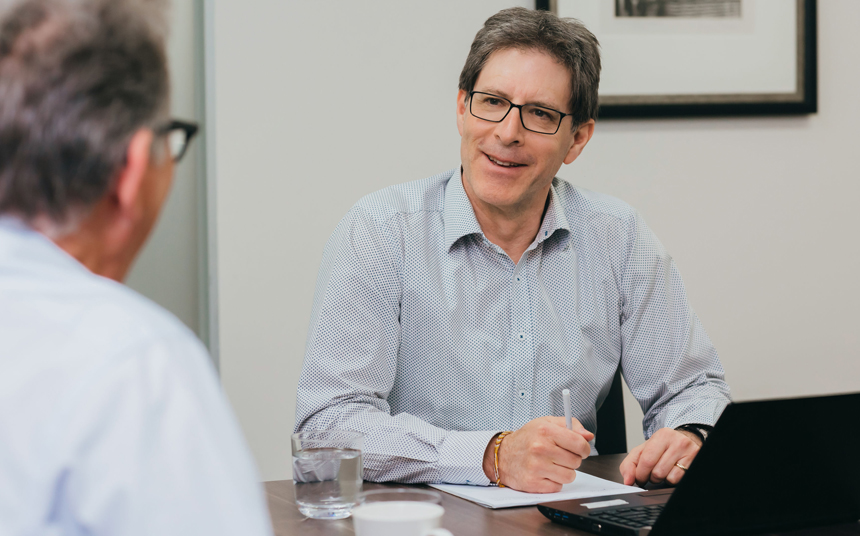 Crown leases
Crown leases come with a host of additional requirements in keeping with the Leasing policy for Victorian Crown land 2018
A property lawyer in Melbourne can provide a range of services specific to crown leases.
This can include transfers and registrations of head-leases, lease renewals, purchase and sale, sub-leases, development opportunities, licensing arrangements and company structures, as well as stamp duty, post settlement registration and share transfers.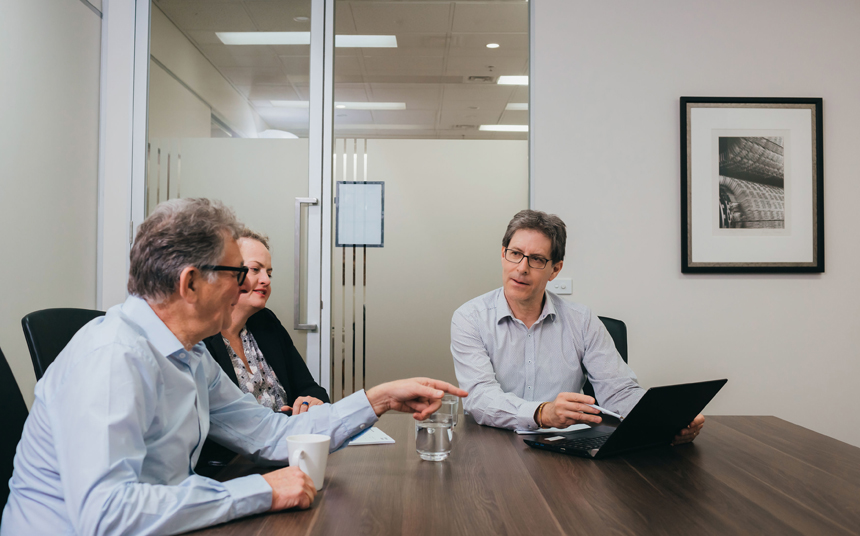 Alpine leases
Victoria's alpine regions are areas of crown land. Unlike other lots of crown land however, alpine resort land comes with additional environmental and management requirements.
If you want to start up a business in Victoria's alpine regions, our property lawyers can help.
Our extensive experience and knowledge relate to all aspects of purchasing and selling leasehold interests of properties in the Victorian ski fields.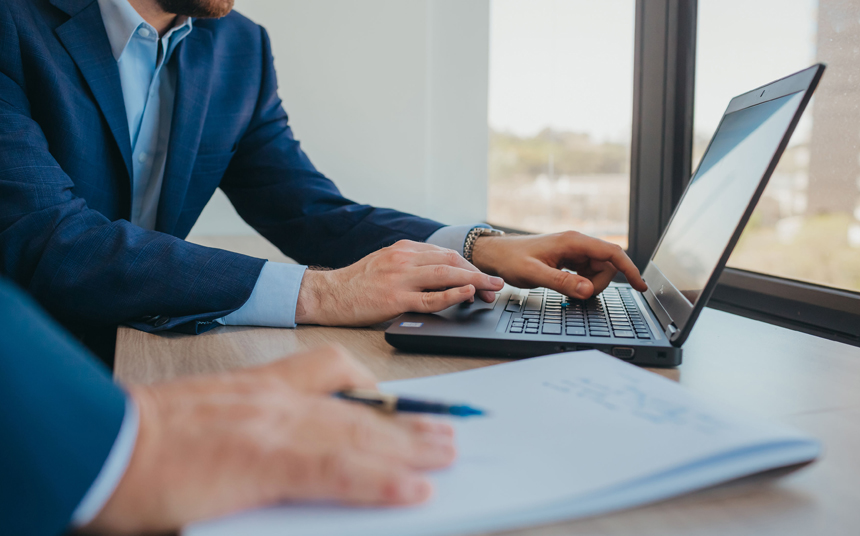 Licensing agreements
A licence agreement is used when the licensee occupies only part of the property or has temporary use of the property. Often, the licensee doesn't want to wait to move into a property.
As with a lease, the terms of a licence agreement must be put in writing, reviewed by a property lawyer and signed by all parties to the transaction.
Expert advice for…
Property purchases & sales
There can be months between making or accepting an offer, and settlement.
With the right advice and legal preparation, this period can be streamlined and reduced as much as possible, helping you move onto the next chapter of your life.
Leases and subleases
Entering the rental market doesn't have to be complicated anymore – whether you're a landlord or tenant, the right legal advice can ensure that both tenants and landlords alike are protected.
Divisions and subdivisions
Dividing a block into separate lots comes with a host of legal requirements under the Subdivision Act 1988
Our experienced property lawyers help developers and builders like you navigate your legal requirements, getting your project off the ground sooner.
Conveyancing advice
Make the settlement and title transfer process as seamless as possible.
Choose a qualified and experienced conveyancer to ensure you have the right legal preparations, and you'll be moving into your new home sooner than you thought.
Contract drafting
Ensure your contract of sale or lease is watertight.
Protect your legal rights – have your contract of sale or lease document drafted by a legal expert who specialises in property law.
Litigation
Landlords, tenants, buyers and sellers – each are guaranteed certain rights under Victorian legislation.
Should legal action become necessary to settle a dispute, our property lawyers will litigate on your behalf to ensure you receive the best possible outcome.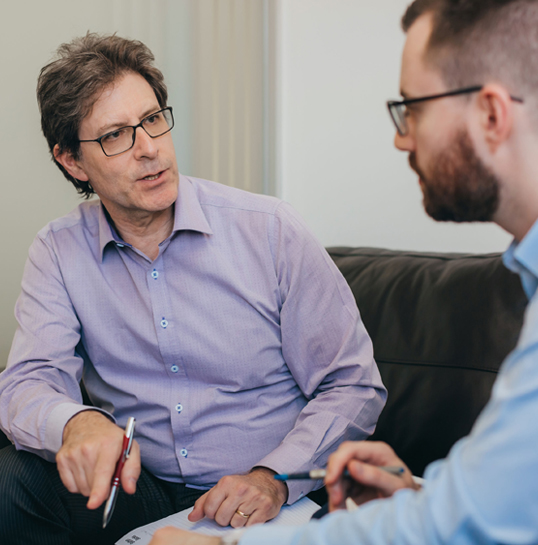 get in touch
Need expert help?
We would love to hear from you