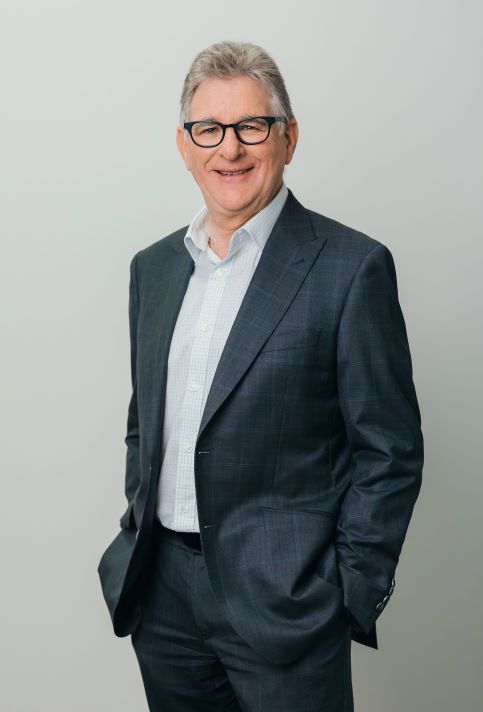 About Wayne Sacks
Bachelor of Laws, University of the Witwatersrand, South Africa and University of Melbourne
After more than 37 years as a solicitor, the satisfaction of helping his clients achieve successful outcomes continues to drive Wayne in what he does best – providing timely and effective legal solutions to assist companies and business owners reach their goals.
"I take a practical approach in helping people make informed decisions. I explain things precisely and concisely, so there is clarity around all the information that needs to be considered – both the upside and the downside."
Clients appreciate Wayne's reassuring and gentle manner as well as his absolute commitment to the client and the client's best interests.
In his leisure time, Wayne follows all forms of sport, plays golf, walks his dog, appreciates wine (he started his own wine club almost 20 years ago) and enjoys good books.
expertise
Areas of practice:
Need expert help?
Our team has more than 100 years of combined experience to help you achieve your goals.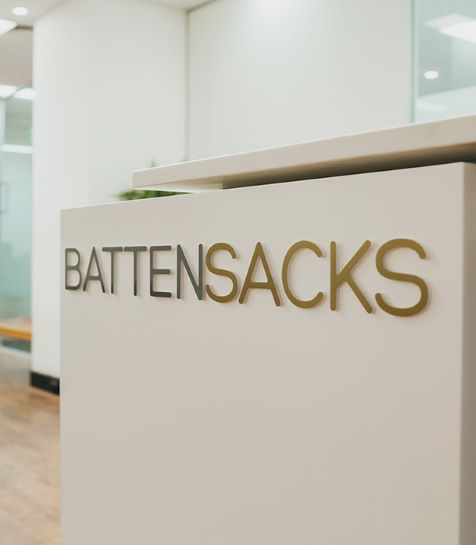 get in touch
Let's work together