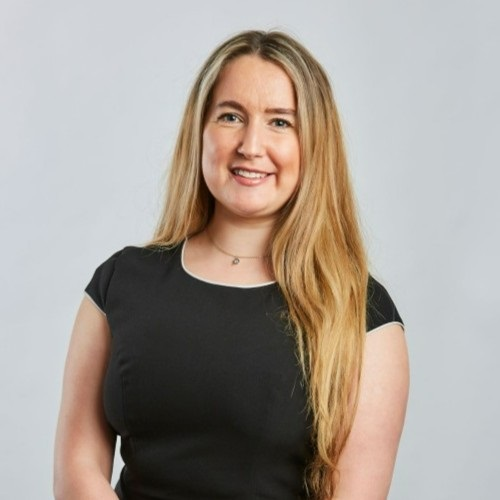 About Anna Pitchouguina
Bachelor of Laws and Arts (Hons), Monash University;
Graduate Certificate of Psychology, University of Adelaide
After exploring her career as in-house counsel and a generalist practitioner, Anna joined Batten Sacks in 2022. She graduated from Monash University in both Law and Arts (Hons), completed her Graduate Diploma with College of Law in 2017 and was admitted to practice in 2018. To compliment her legal and communication skills, Anna has also recently completed her Graduate Certificate of Psychology with the University of Adelaide.
Anna takes a holistic approach when advising clients about property, commercial and estate planning matters. With experience in deceased estates and family law litigation, Anna quickly identifies matters in dispute and attempts to settle client matters before they escalate to court proceedings. Taking on a practical approach, Anna works with clients to identify their risk-appetite and provides advice considering their personal, familial, financial, and ethical perspectives in addition to their legal position.
Outside of the office, Anna can be found dancing and teaching wedding couples to dance. If not at the office or the dancefloor, she may also be found enjoying the great outdoors together with her husky.
expertise
Areas of practice:
Need expert help?
Our team has more than 100 years of combined experience to help you achieve your goals.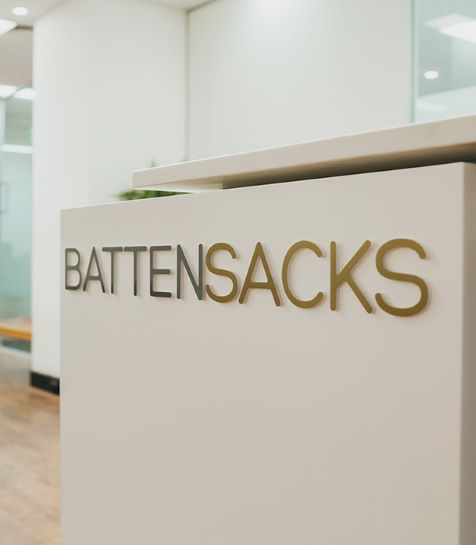 get in touch
Let's work together