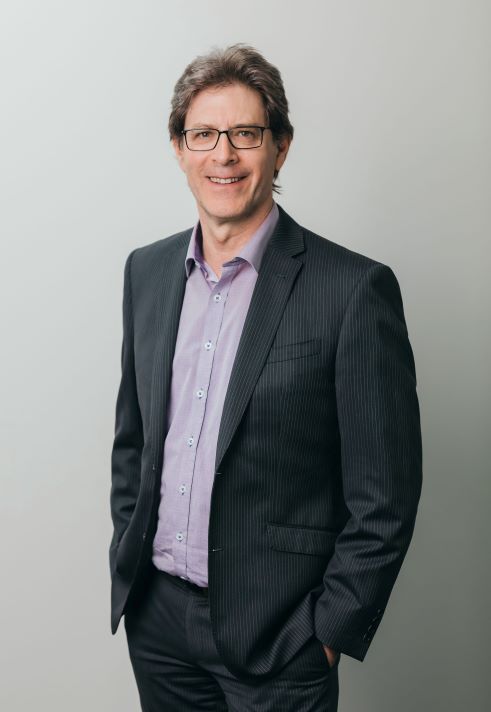 About Colin Adno
Bachelor of Laws, University of the Witwatersrand, South Africa.
Registered Migration Agent No: 9801110
Colin enjoys simplifying the legal process for his clients. "I make it clear there's no such thing as a stupid question so they feel free to clarify or discuss any issues – it's the best form of engagement."
With more than 30 years of legal experience spanning Johannesburg, Auckland and Melbourne, Colin has built a reputation for achieving excellent results through a high quality and personalised service. Extremely fastidious and conscientious, no document leaves the office without the "i's" dotted and the "t's" crossed.
Colin has been married for a very, very long time to a wonderful woman. He has a step daughter, two grandchildren and two sons, a neurotic Staffie and a senile cat. Colin is extremely loyal – he still supports the Melbourne Demons after 20 years of dismal performances.
expertise
Areas of practice:
Need expert help?
Our partners have more than 100 years of combined experience to help you achieve your goals.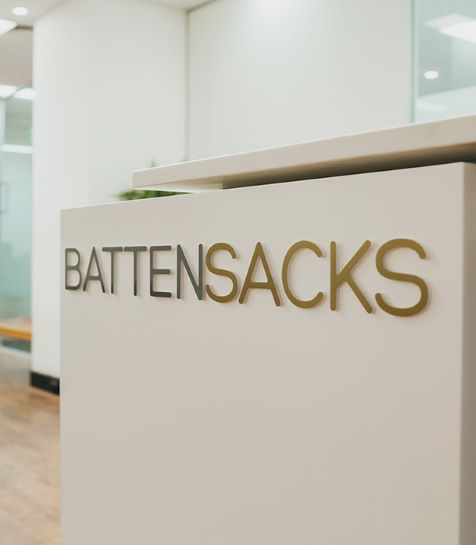 get in touch
Let's work together