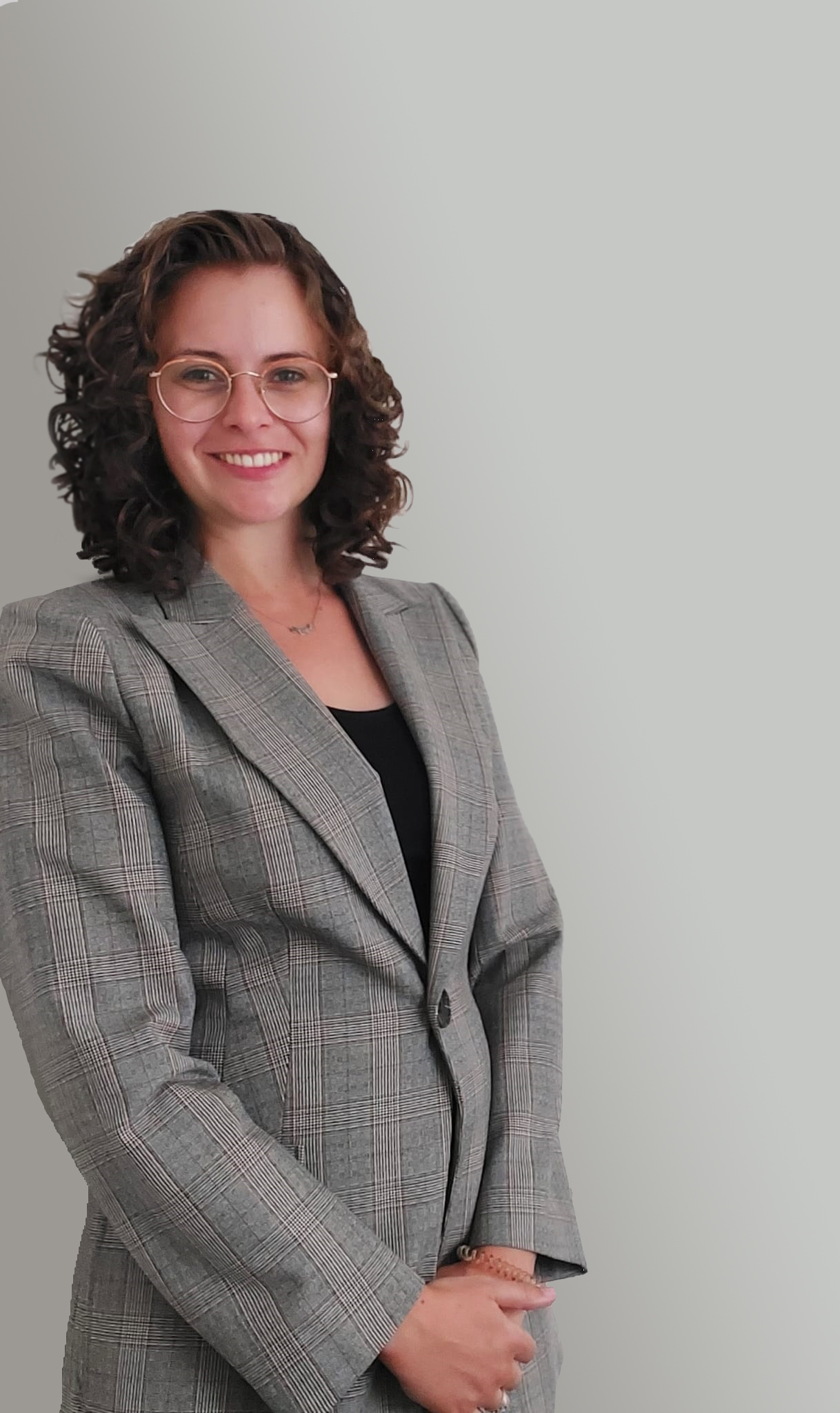 About Michaela Lew
Bachelor of Laws and Bachelor of International Studies, Deakin University (LLB/BIS)
Michaela joined Batten Sacks in 2022 following a number of years in a boutique suburban law firm. Michaela graduated from Deakin University in 2017 with a Bachelor of Laws and Bachelor of International Studies, completing her Practical Legal Training at College of Law later that year.
Practicing in property law, commercial law, retail and commercial leasing, and litigation and dispute management, Michaela has the ability to think beyond the law to assist clients in realising their goals and reaching a practical solution.
Michaela brings a positive and enthusiastic approach to her work and prides herself on providing all clients with an excellent level of tailored service. She has an eye for detail, and the ability to investigate information and analyse issues whilst taking into account legal and commercial risks.
When she's not in the office, Michaela enjoys spending quality time with her husband and children, travel, yoga, and a good cup of coffee.
expertise
Areas of practice:
Need expert help?
Our team has more than 100 years of combined experience to help you achieve your goals.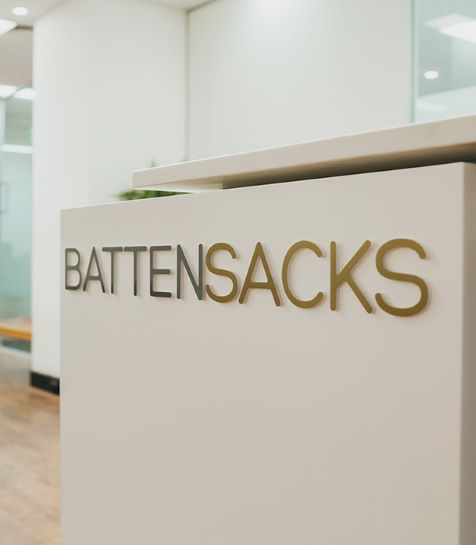 get in touch
Let's work together