About Ash Cenberci
Bachelor of Laws
Ash joined Batten Sacks as a law clerk for our property team while completing her law degree. She was admitted as a lawyer in 2023 and is eager to expand her knowledge and assist clients through complex property transactions. She is committed to providing practical and effective solutions to her clients, while also ensuring that they feel supported and understood throughout the process. Ash recognizes the importance of delivering legal expertise with empathy and compassion.
Outside of the office, she loves to travel and explore new places.
expertise
Areas of practice:
Need expert help?
Our team has more than 100 years of combined experience to help you achieve your goals.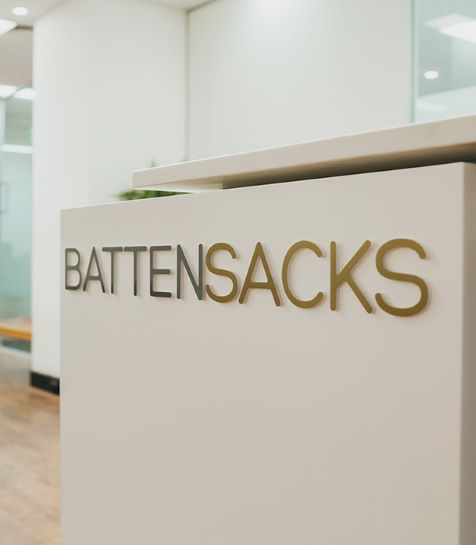 get in touch
Let's work together