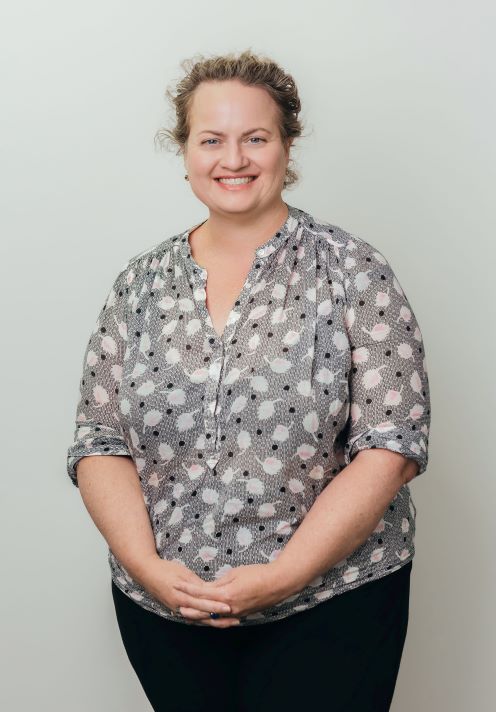 About Sarah Caruso
Bachelor of Laws/Commerce, member of the Law Council of Australia – Family Law Section, member of Law Institute Victoria
Sarah has more than a decade of experience primarily in general practice and a wide variety of legal experience including family, commercial, litigation, property, immigration, and wills and estates.
Today, Sarah primarily works in family law but is also able to advise on many aspects of the law. In family law, she assists clients with financial, property, and children's matters, including:
Property and parenting orders
Binding financial agreements
Divorce applications
Urgent applications to recovery and relocation
Same-sex parties
Grandparents
Intervention orders
Child support
Spousal maintenance
Sarah cares strongly for her clients and supports them through very stressful times. She is a strong advocate and provides pragmatic advice, negotiates practical solutions, and assists clients with complex legal and financial problems to deliver outstanding results.
Outside of the office, Sarah enjoys tennis, hiking, travelling, reading (she runs a local book club), and parenting her 14-year-old Jack Russell.
expertise
Areas of practice:
Need expert help?
Our partners have more than 100 years of combined experience to help you achieve your goals.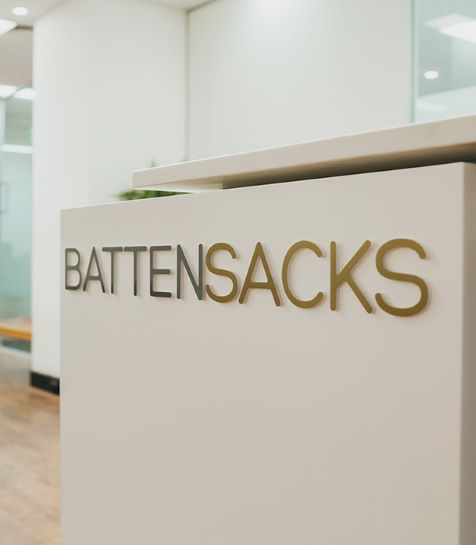 get in touch
Let's work together