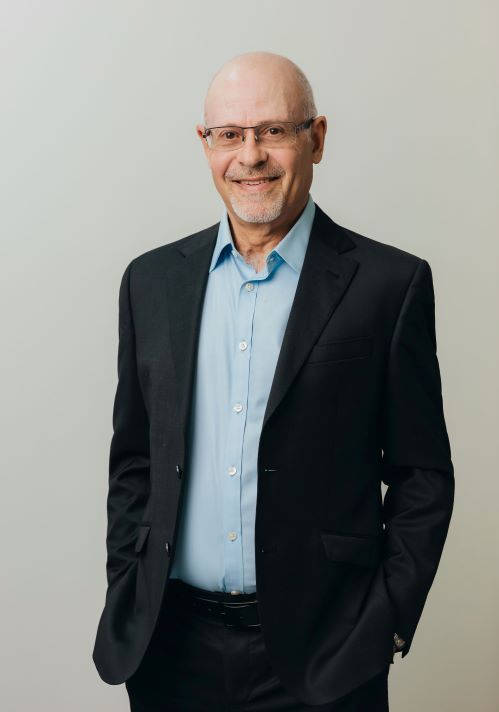 About Raymond Abrahams
Bachelor of Laws, University of the Witwatersrand, South Africa & Deakin University
Registered National Accredited Mediator
Following a successful 20-year law career in Johannesburg culminating as a senior partner and head of litigation, Raymond migrated with his family to Melbourne where he became a partner of a South Yarra law firm before joining Batten Sacks.
Raymond represents clients across a wide range of commercial litigation areas such as leases, property disputes, partnership and contractual disputes and bankruptcy and Liquidations. He has also worked on numerous Domestic Building disputes.
"I enjoy the practice of law and the challenges that come with it each day. It is particularly satisfying when I am able to provide the reassurance and confidence for each client to resolve a dispute."
Raymond is married with three sons. He is active within his local community and is an avid outdoor enthusiast. He is also a weekend golfer and has a keen love for the arts and classical music.
expertise
Areas of practice:
Need expert help?
Our partners have more than 100 years of combined experience to help you achieve your goals.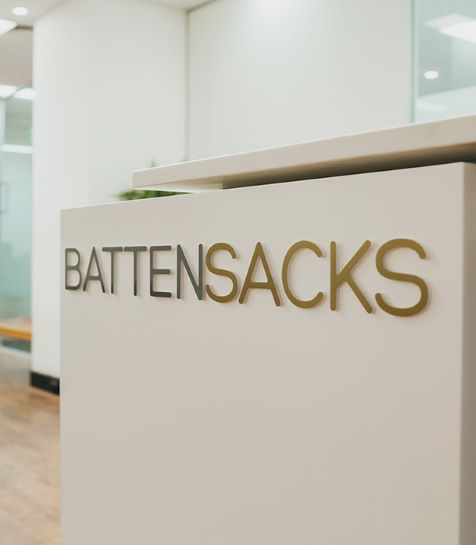 get in touch
Let's work together